So, just in case anyone taking the time to read my blog didn't believe my disclaimer about taking hiatuses... I decided to prove my point and disappear for a year and a couple months... believe me now?
Hmmmm.... let's see, what's new? Well, I now have TWO beautiful grandchildren... Kain celebrated his 1st birthday in March....
And Lyla, our little Bean, celebrated her 1st birthday in June...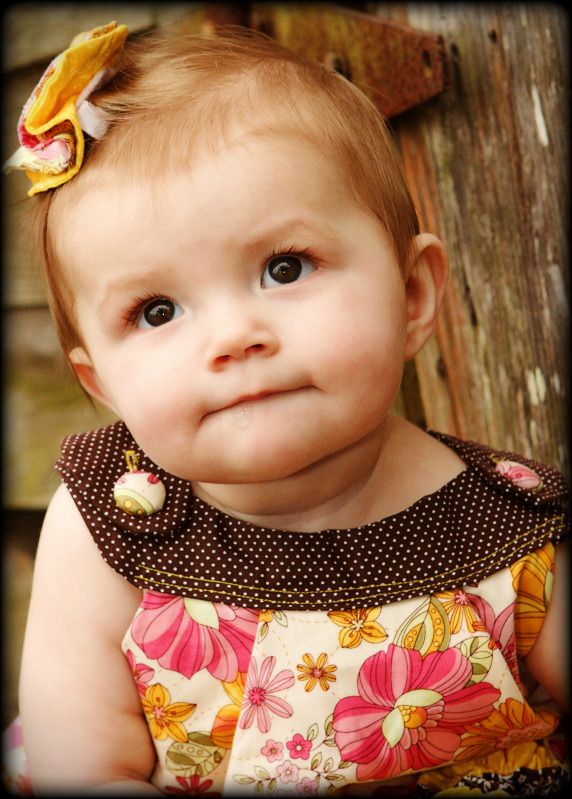 My husband's daughter- my step-daughter- Lyla's mother- Jessie, graduated high school and we are SO proud of her...
AND, we've closed our boutique and I've started singing again...
More to follow on that but for now, I am off to bed! :o) Sleep sweet my friends...